About us
International Trans 06 
International Trans 06 was founded in 2007 with 100% Albanian capital by Mr. Lamaj Spartak.
The activity of the company is the national and international transport of goods by land, sea and air.
Thanks to contracts and partnerships with international companies in the field of freight forwarding, we offer various transport services from any country in the world to Albania and neighboring countries and vice versa.

Construction

Fashion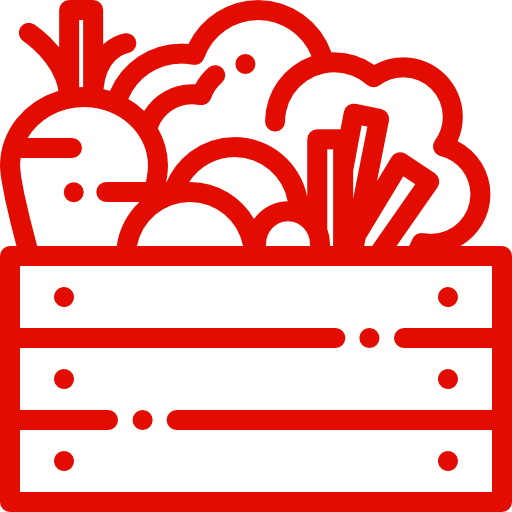 FMCG
Our mission
Our main goal is to serve customers in the most efficient way possible.
The objective of being a leader in the Albanian market in terms of quality, accuracy and professionalism is the vision of our company for more than 15 years in the market.
quality and maximum dedication
International shipping guarantee